Stands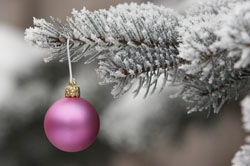 Christmas Tree Stands
Twisted Christmas Tree Stand
Made in Great Britain
This new design of Christmas Tree Stand has twisted, decorative legs for added stlye and decoration.
Constructed from heavy duty steel.
Welded to the highest standards.
Waterproof base.
Quality thumbscrews to hold the tree firmly in position.
Plactic coated in sparkling festive colours.
The strongest and most elegant stand on the market.